Class Africa Spring term 2018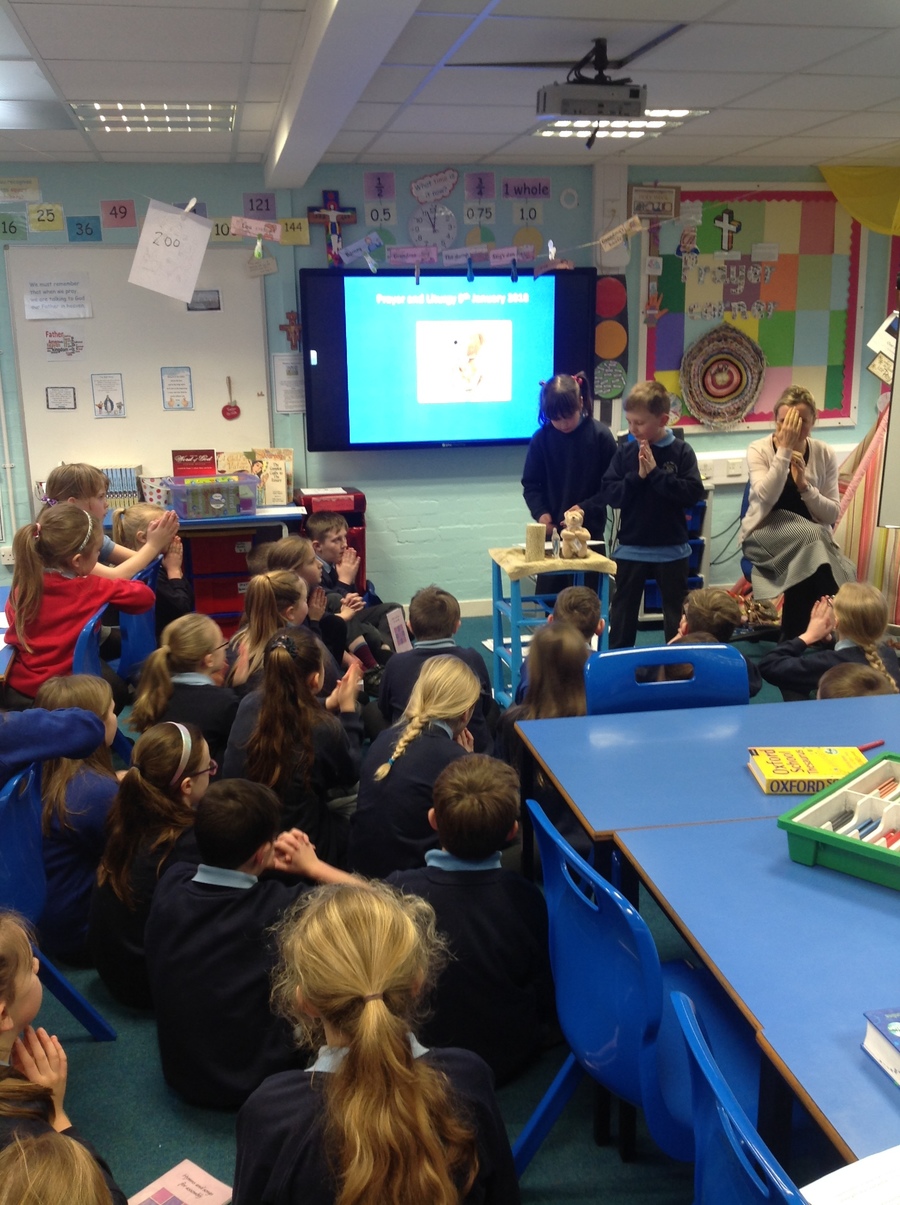 A fantastic Prayer and Liturgy this morning from two of our wonderful year4 children.
Class Africa RE Autumn term 2017
The children in Class 3 have added their prayers onto our school prayer tree.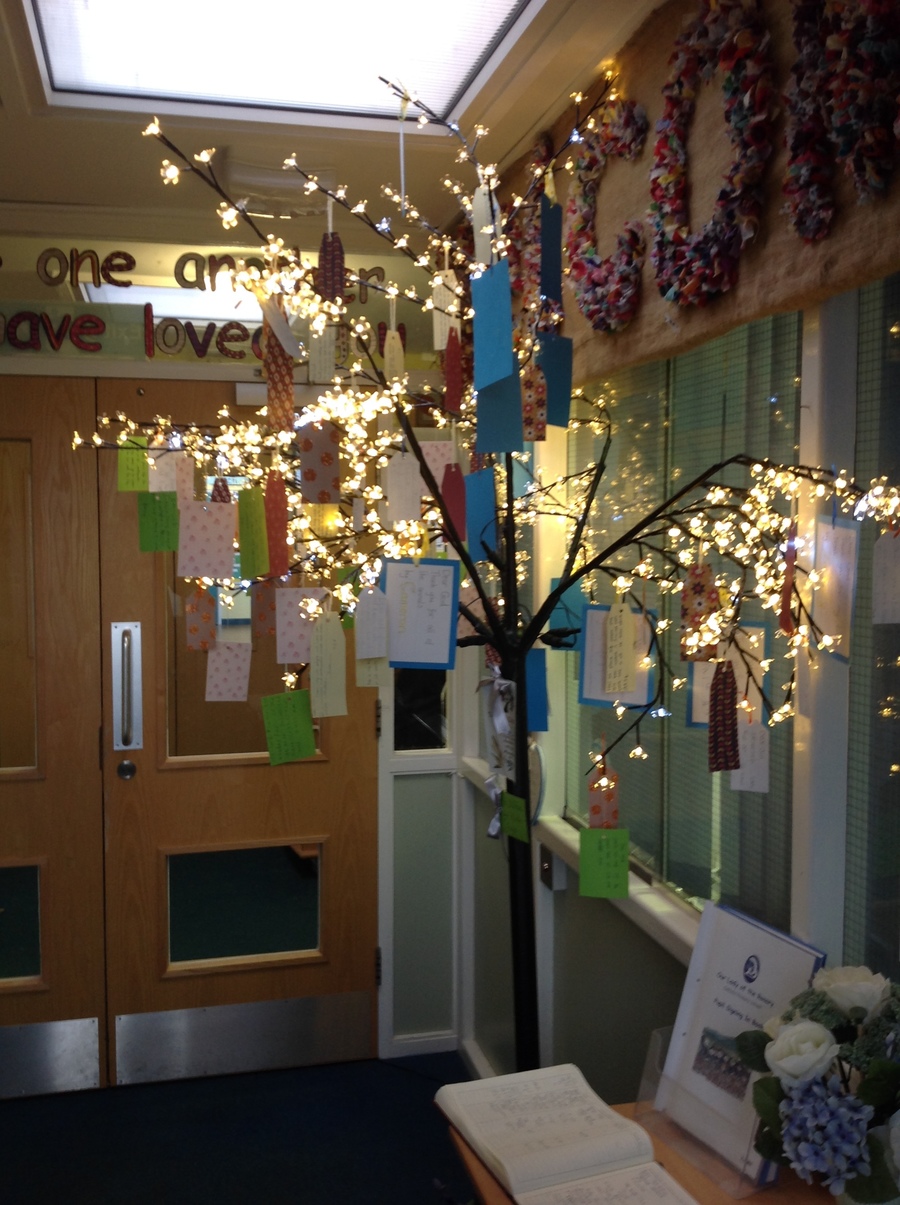 We have been praying for the soldiers and all those who need help in times of war.
We have a prayer tent in Class 3 where children can take themselves for prayer and reflection.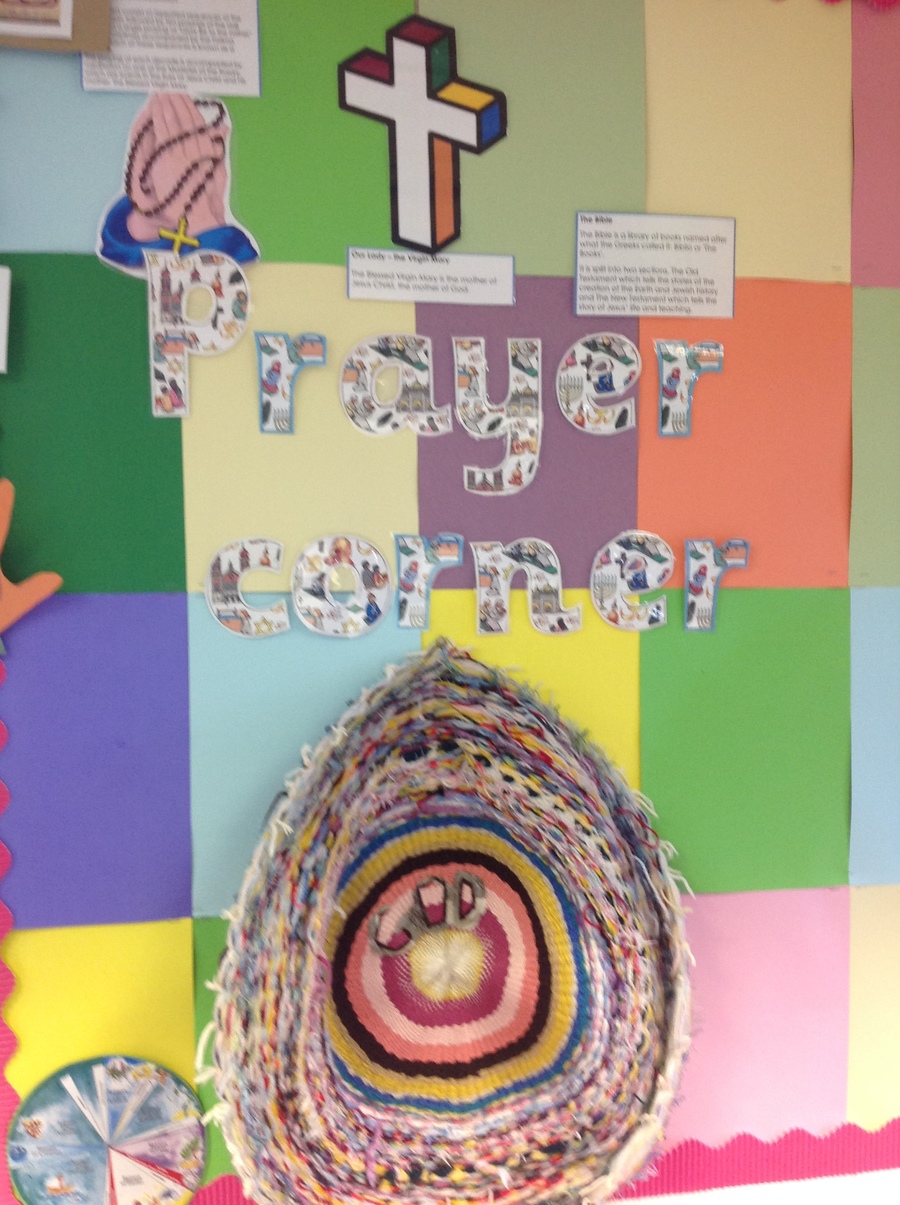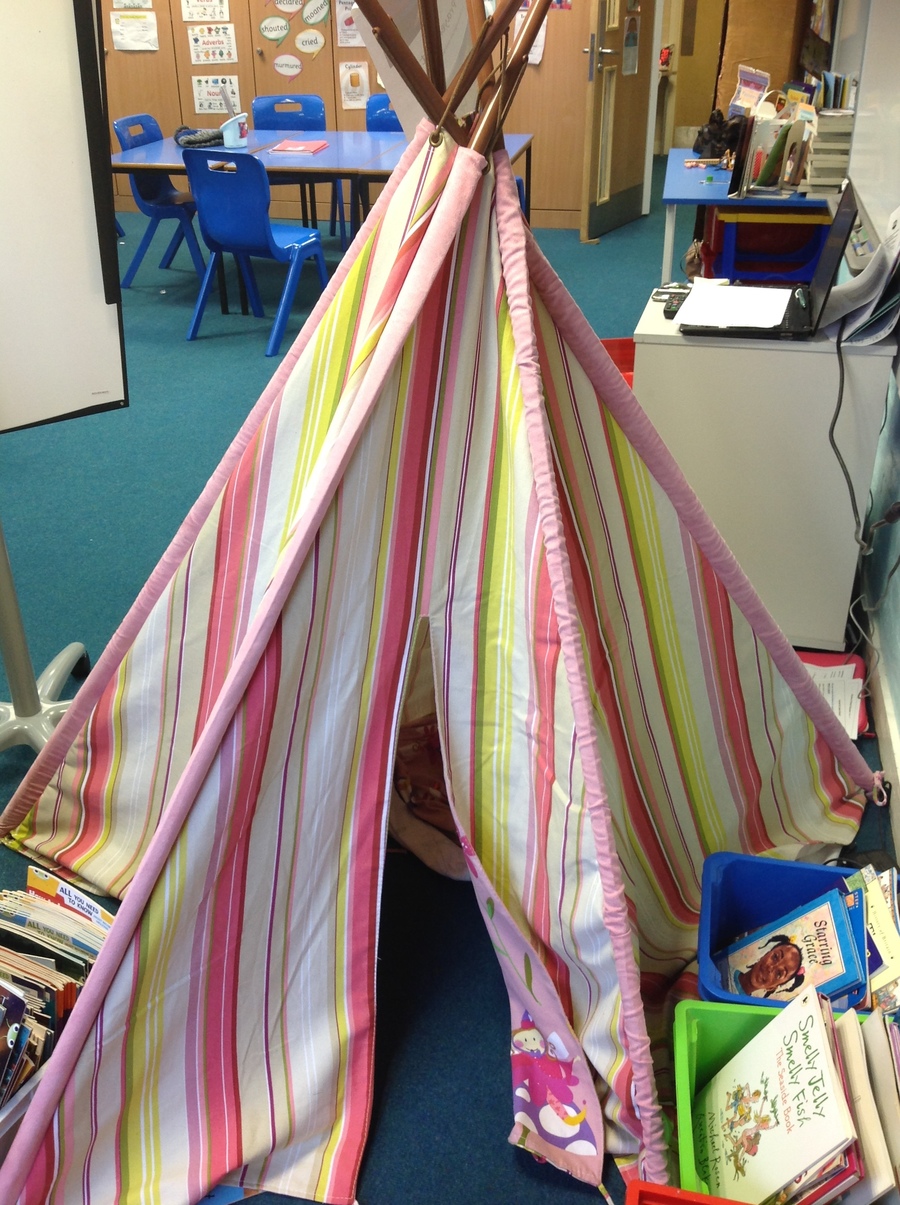 Class Africa's prayer bag all ready to be sent home with one of our children this week.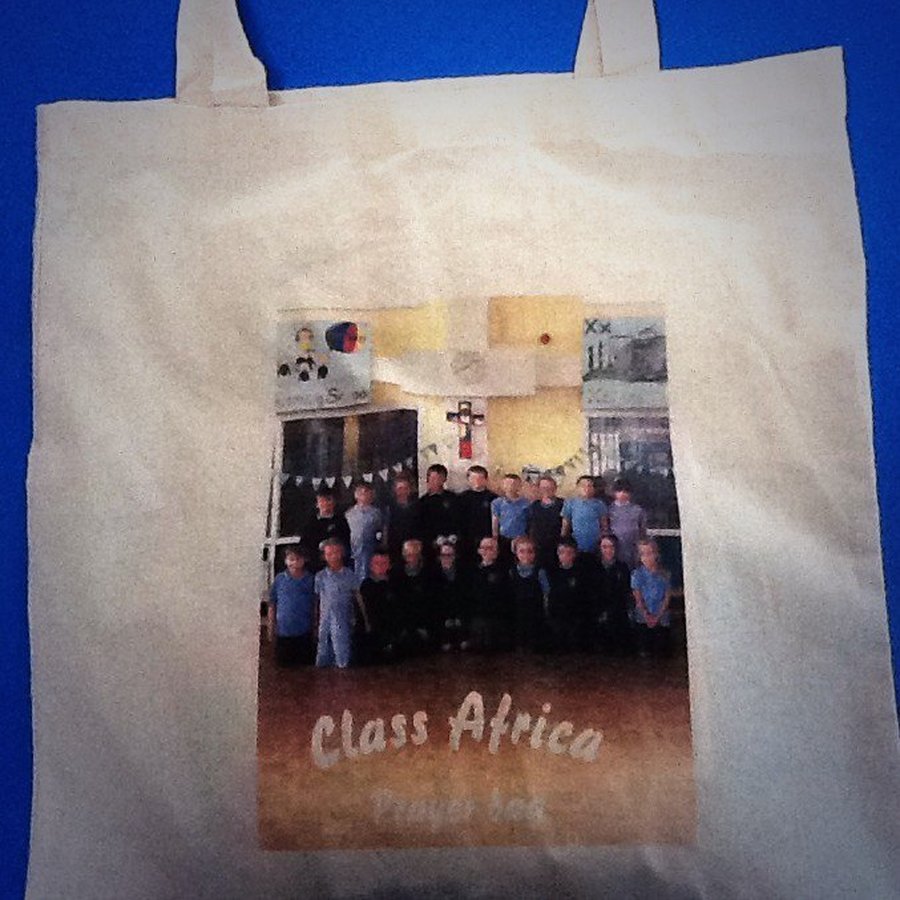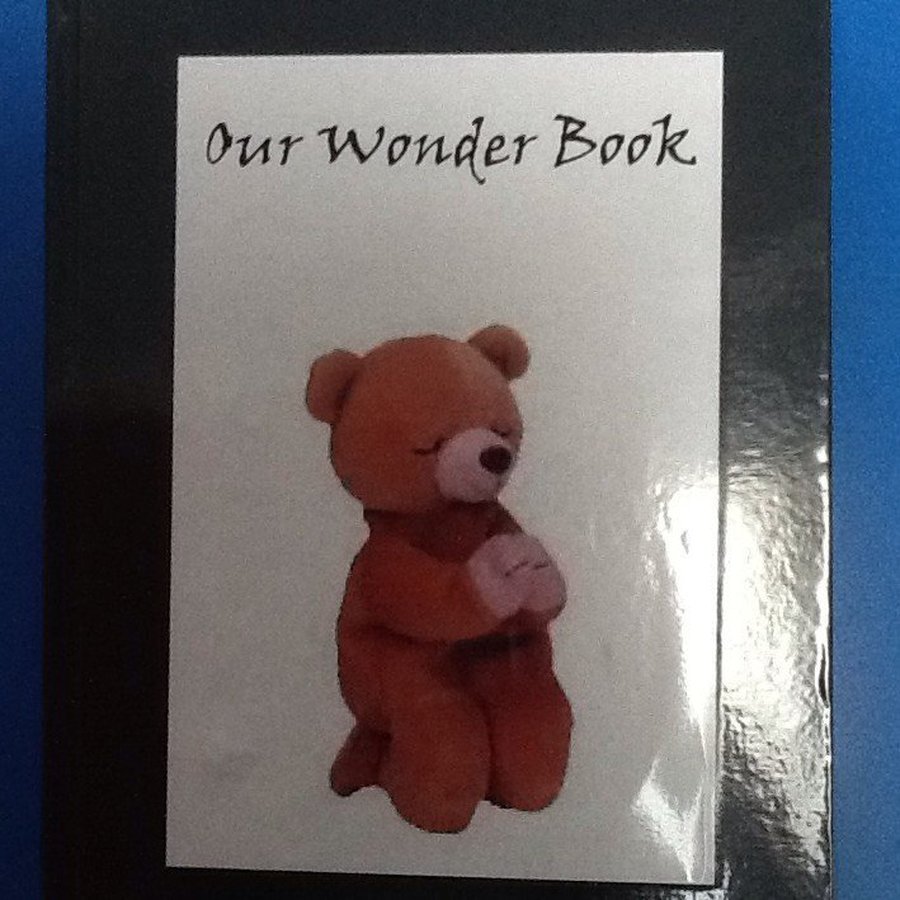 Children can add their thoughts to the Wonder Book and any questions they find difficult to answer. They can discuss this with their family and come back to school to share with the class.
We have been raising money for Kady Faye, who is our sponsor child in Africa.