Summer Term
Our topic this term is Rocket Science
Spring Term
Class 4 are learning all about the EU this term.
Autumn Two
Our electricity work... We are inventors...Making Morse Code machines.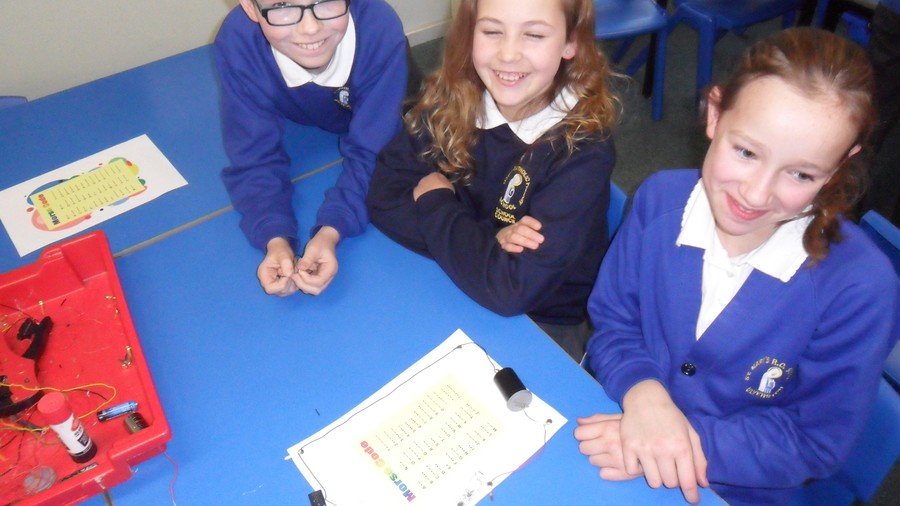 We are really proud of our work on inventors. We have modernised Victorian toys using circuits and sketched different inventions.
Our Street Child display is coming along nicely.
Watch this space...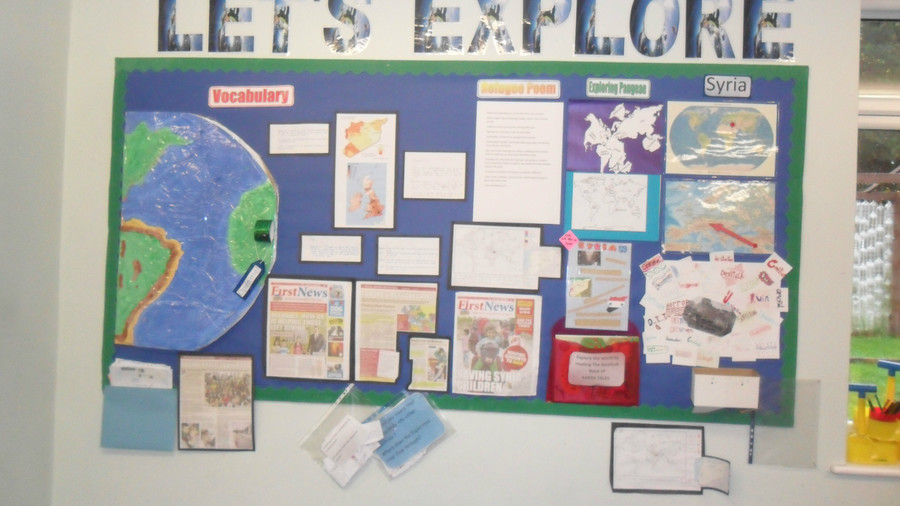 Emotional Resilient School
Class 4 Autumn Term 2014
Getting ready to start our Lantern project. Booklets started. Watch this space!!!
Planning our Stan Laurel biography.
In our RE we have been reenacting Jesus' miracles.