Brathay 10 School Challenge 2016
St Mary's and other local schools are taking part in Brathay 10 school challenge on March 8th at Furness Academy. The event involves each child running a mile around the new athletics track at the Academy. Each school in Furness will have 26 children running in the event however, Ulverston cluster will be represented by a team made up of children from St Mary's, Church Walk, Croftlands Juniors and Sir John Barrow.
There will be 6 or 7 children chosen from each of these four schools. Each child will be expected to fundraise some money towards the challenge with the support of their schools. The money raised will go towards the Brathay Trust which benefits young people in the Furness area. If you would like more information on the trust, you can visit the link https://www.brathay.org.uk/appeal/focus-on-furness
Key Stage 2 children are enjoying their training sessions to prepare them for running 1 mile on the 8th March. It is a great challenge for some of us!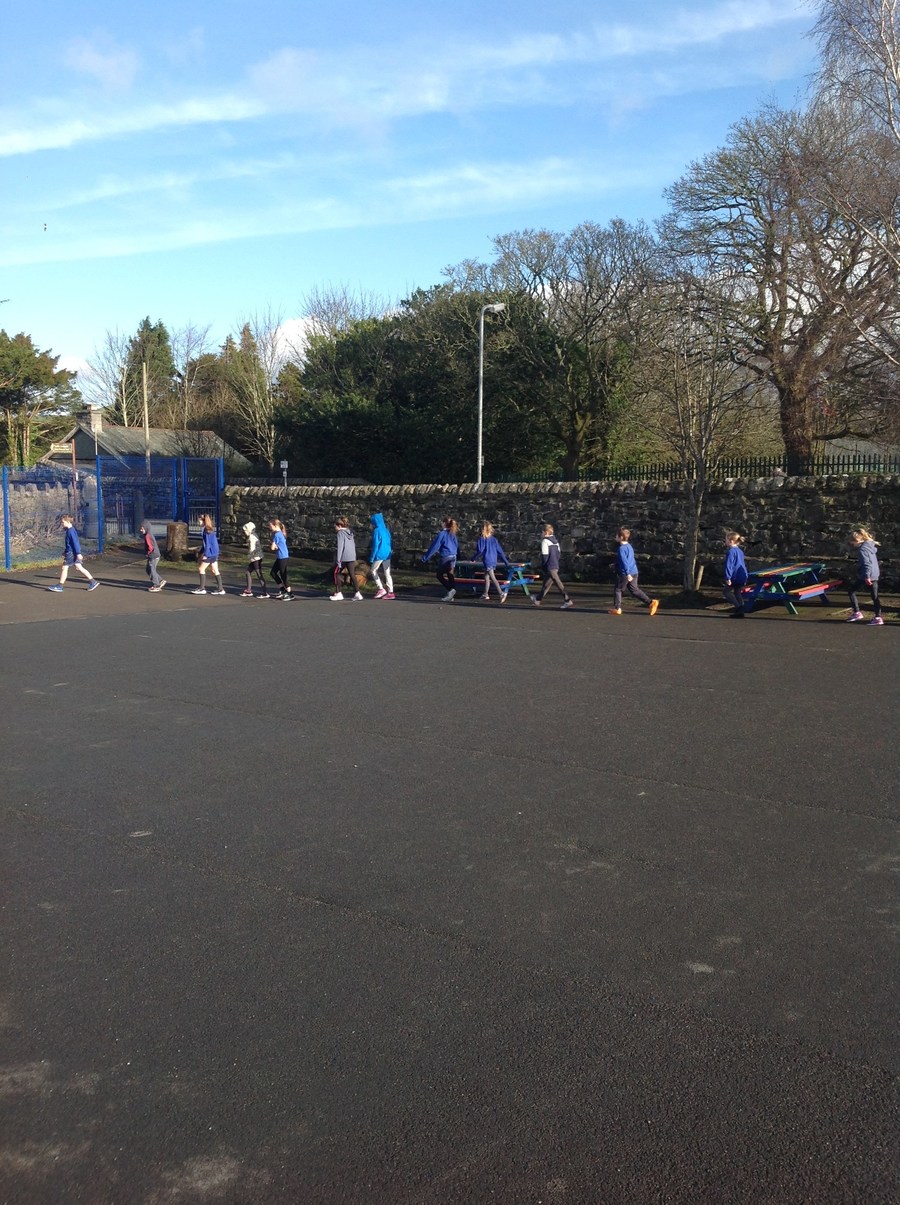 Key Steps 1 Competition
Our Key Stage 1 Gymnastics team performed really well in Key Steps 1 competition at UVHS on the 2nd February 2016. Well done! You are little stars!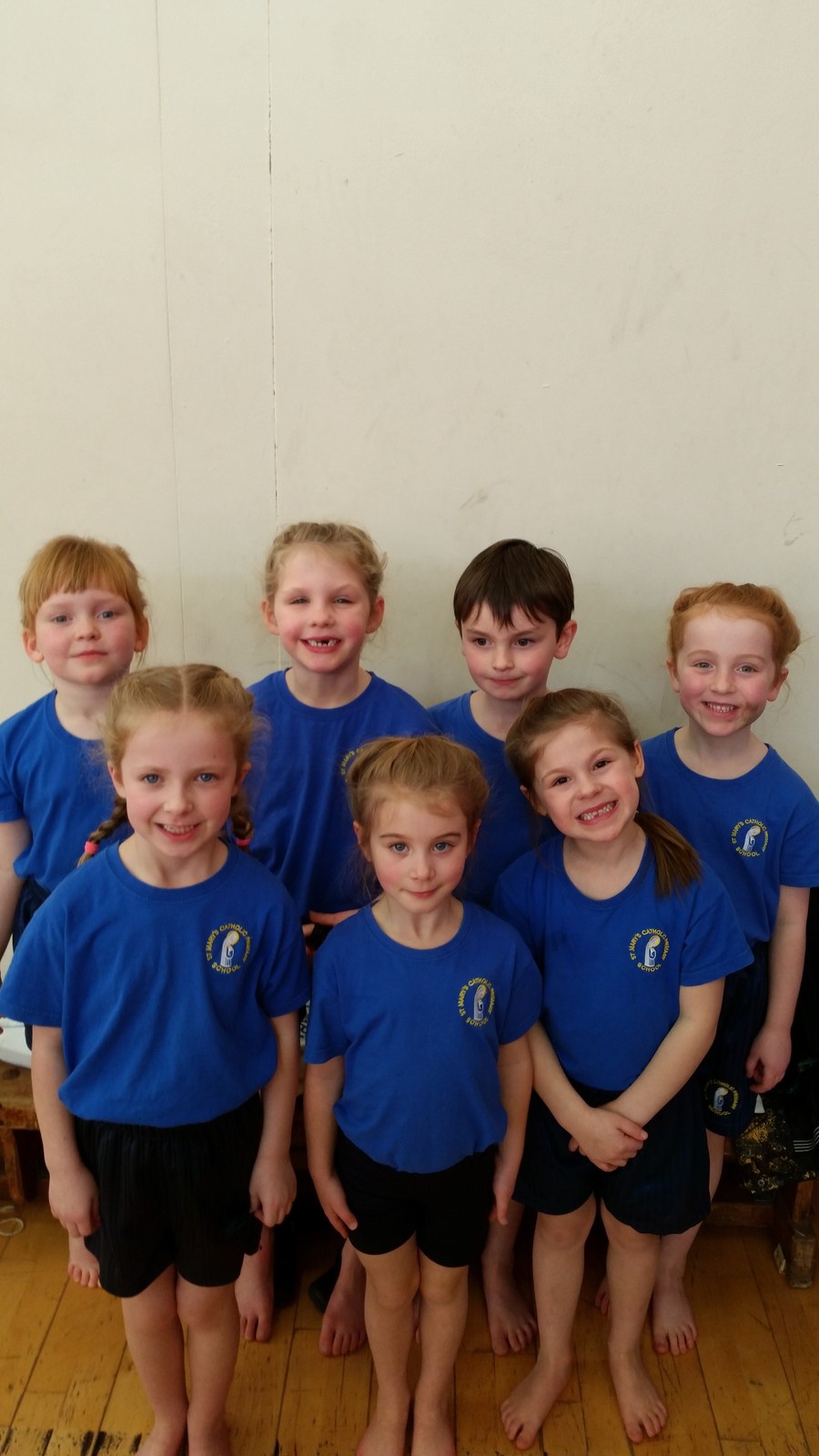 Quicksticks Hockey Competition
On Thursday 5th November 2015 some children from Year 3 and 4 took part in a Quicksticks Hockey competition. Despite the abysmal weather St Mary's pupils' spirits were not dampened. They were supported by cheering and enthusiastic parents and members of staff.
All of the children played extremely well and St Mary's came 3rd out of 5 teams, only missing out on 2nd place by one point.
St Mary's would like to thank UVHS for organising the event and to say how proud they are of our children for their effort and exemplary behaviour.